Go Golfing
Living « Mas Parenthèse » Go Golfing
Our favorites for golf lovers! Just like us…

We have selected the most beautiful golf courses in a geographical area located at less than 1 hour from Le Mas and have taken care to communicate to you their ranking in France as well as their Leading Course rating.

You can organize your Golfic Parenthèse by staying 1 week or more or by booking only a mid-week stay, possible outside the high season, from 3 consecutive nights.

Happy golfing!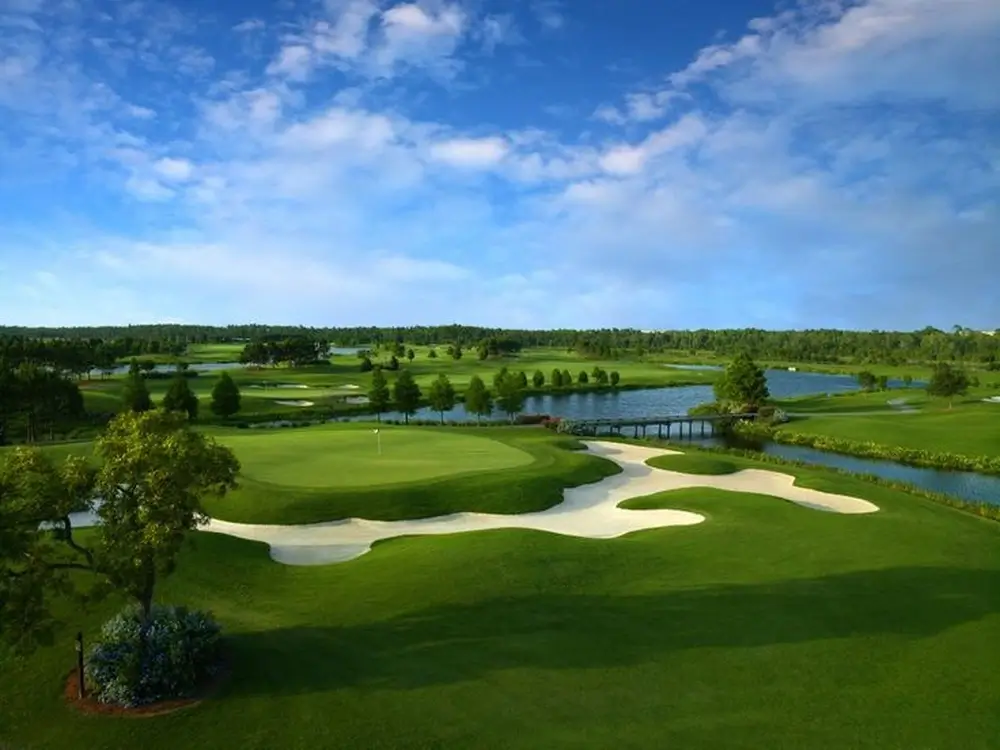 10 beautiful golf courses less than 1 hour from Mas Parenthèse…
BAUX DE PROVENCE (Domaine de Manville)
SERVANNE (Les Alpilles -Mouriès)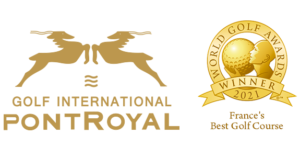 GOLF International Pont Royal
Built by Ballesteros, the Pont Royal golf course offers a panoramic view of the Alpilles and the Luberon.
Elected best golf course in France in 2021 by the WGA, it hosts the European Tour.
Ranking France: 8/663 golfs
Rating leading Course : 8.7
GOLF DE NÎMES VACQUEROLLES
Élu meilleur golf de France en 2021 par la WGA, il accueille l'European Tour. In 2022, it hosted the final of the French Senior Championship and several national competitions.
It is THE rising golf course in the South! (1st Prize "Entretien de Parcours" 2022).
Ranking France: 34/663 golfs
Rating leading Course : 8.3
Golf Nîmes campagne
Technical course, wooded and slightly hilly at the gates of the Camargue. The White House, a beautiful manor house will welcome you upon your arrival and you can enjoy lunch there.
This golf course in the middle of the countryside is only 25 minutes from the Mas.
Ranking France: 39/663 golfs
Rating leading Course : 8.3
Golf de la Grande-Motte
Situated on a 100 hectare property, including 20 hectares of water, Golf International De La Grande Motte consists of three golf courses perfectly green and maintained.
The courses were created in 1986 in the purest tradition Floridian, by the prestigious architect of American Golf Robert Trent Jones Senior.
Ranking France: 143/663 golfs
Rating leading Course: 7.8